Nature's Men Fight Back
Heterosexuals For
A Moral Environment

||||

Hindu Teachings
On Celibacy/Brahmacharya

||||

Saint Augustine:
"For my will was perverse and lust had grown in it, and when I gave into lust, habit was born, and when I did not resist the habit it became necessity."
||||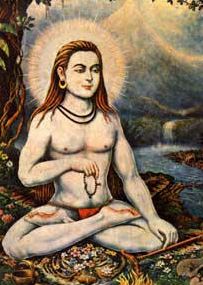 Swami Sivananda, Lion of Brahmacharya
Saint Kabir:

"Just after the act, both the partners feel extreme drainage of energy, still no one understands the importance of celibacy."

Brahmacarya.info

Excellent resource from
the Hare Krsna people
A Scientific Treatise
on the
Value of Continence
Dr. R.W. Bernard


Nick Weir
When You Were A Child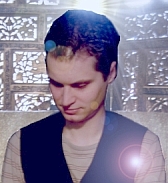 Truth & Power Of Christianity
The Incorrupt Body
Of Saint Anna Maria Taigi
Died 1837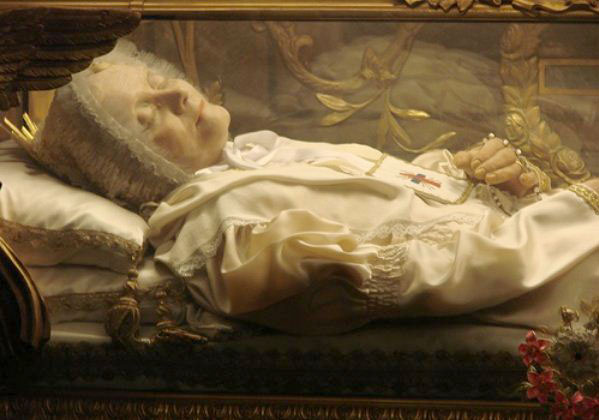 Preserve Europe
"After months of touring shrines in Europe and praying besides the graves of many saints, I felt unsure of what to do when there wasn't a wall of marble separating me from the dust that remained in memorial."

"There are over 250 incorrupt bodies of known Catholic Saints and unknown incorrupt corpses have been discovered in burial grounds... Science can offer no explanation; normally a body begins to decompose within hours after death. While an incorrupt body does not mean that one will be automatically canonized, it reminds us that just as God has triumphed over death, He can also interrupt the laws of nature."
Lord Buddha:

"A wise man should avoid unchastity
as if it were a burning pit of live coals. From the contact comes sensation, from sensation thirst, from thirst clinging; by ceasing from that, the soul is delivered from all sinful existence."