Hindu Teachings
On Celibacy/Brahmacharya

Saint Augustine:
"For my will was perverse and lust had grown in it, and when I gave into lust, habit was born, and when I did not resist the habit it became necessity."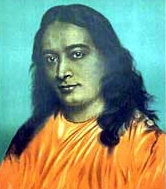 Yogananda:
"To be enslaved by sex is to lose...everything that man needs to be happy."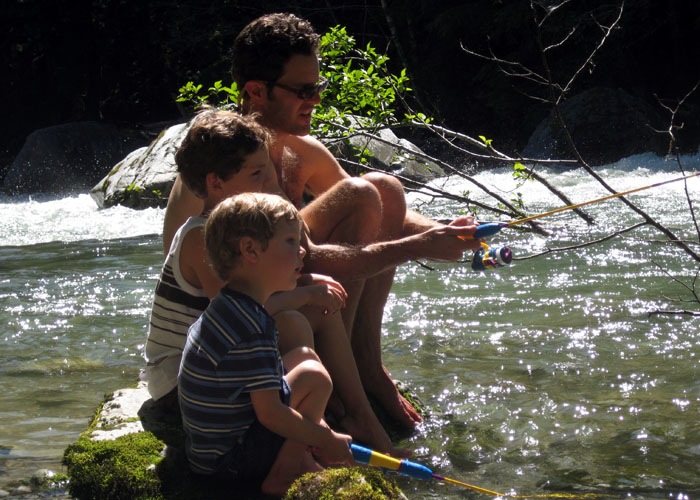 "With the austerity of brahmacharya
the king protects his kingdom."
-- The Vedas --
A Scientific Treatise
on the Value of Continence
Dr. R.W. Bernard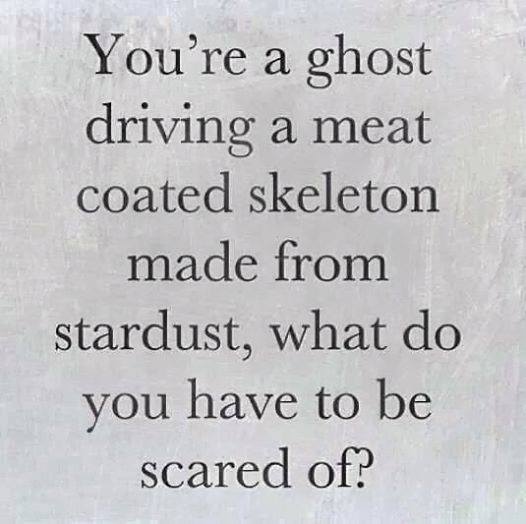 (Be afraid of incontinence! Once you learn that, you can inculcate the above.)

Would you like to make an audio for the site? Send your MP3 or .wav file to:
letters@celibacy.info

Comments & testimonies are also welcome!
From: Finn Lawrich
To: letters@celibacy.info
Date: Wed., Sept. 24, 2014


I don't know if I have any questions, nor do I know if I would qualify for the Brotherhood, but I wanted to say that many of your writings describe experiences I have had-- sometimes verbatim-- and in some cases elaborated on things I was only vaguely aware of.

I had become disenchanted with religion for the most part. The debate between materialists & fundamentalists had left me wanting nothing to do with either. But then I had a resentment towards a woman and felt shame in the way I had acted with her, which led me to try chastity in order to purify myself and correct my understanding.

If there is anything that I have learned, it is that the problem is not the other but with myself. And with my chastity experiment, I was reminded of the Faith and the Folk and of Yoga and Samadhi through your teachings.

I do not think that was a coincidence. So I thought I would make contact and at least express my gratitude for your website and videos. I really have been amazed at meeting someone who I share so many insights and similarities. It is a rare thing for me.

Sincerely,
Finn