Hindu Teachings
On Celibacy/Brahmacharya


Real Knowledge, Forever

Advance to 13:00 to get fast to the meat.

A Scientific Treatise
on the
Value of Continence
Dr. R.W. Bernard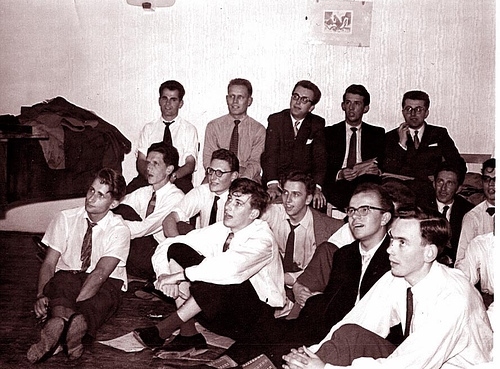 "With the austerity of brahmacharya
the king protects his kingdom."
-- The Vedas --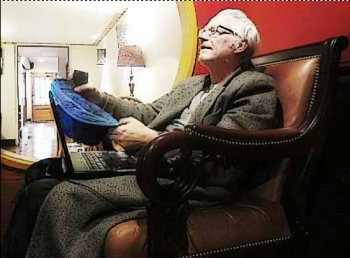 The Yogi's Path Is

A Singular Path

Subject: Expressing Appreciation
From: ****@gmail.com
To: "letters@celibacy.info"
Date: October 25, 2014

Dear Julian Lee/ Anand Guruji

You have blessed me and a whole lot of youngsters through your work with the site and also by telling us of your insights and self experienced divine states.

I thank you from the bottom of my heart for being there and also for uplifting substantial part of humanity through your rigorous austerities and Guru bhakti that takes one beyond birth and death.

"I congratulate you for doing such a fabulous job of awakening people from all over the world. Indeed, God is very much pleased with you (He has given you 'kumbhaka' & much more) and with your(His) work. You are a life saver and life renewer..

"I ll pray to my Guruji to shower concentrated Ram Kripa on you from his abode...

"... A very good thing about yogis like yourself is that just by looking at your pics or thinking about you, divine currents can be felt by people who meditate even just a little bit also.Thanks for this too.So,it is my humble request to you to not phase yourself out of the website as these life currents are the real deal that empowers and enables one to make necessary changes in the life. Without these blessings it is extremely difficult for anyone like me to change oneself,just on the basis of scriptures and blessed writing- No transmission, divine radiation: Negligible change.

"I am sending you a pic of my divine Guruji,a Ram bhakta whose INTENSE spiritual radiative blessings(Ram Kripa)i have received whenever in his vicinity so that you may also receive them by focusing on him,your Guruji and the Lord.

Arjun