Hindu Teachings
On Celibacy/Brahmacharya

Saint Augustine:
"For my will was perverse and lust had grown in it, and when I gave into lust, habit was born, and when I did not resist the habit it became necessity."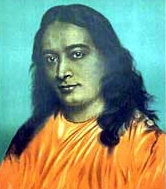 Yogananda:
"To be enslaved by sex is to lose...everything that man needs to be happy."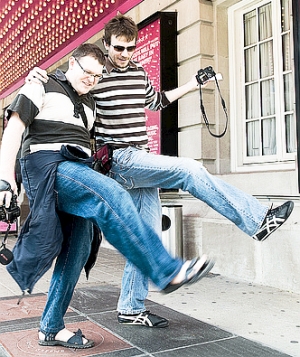 A Scientific Treatise
on the Value of Continence
Dr. R.W. Bernard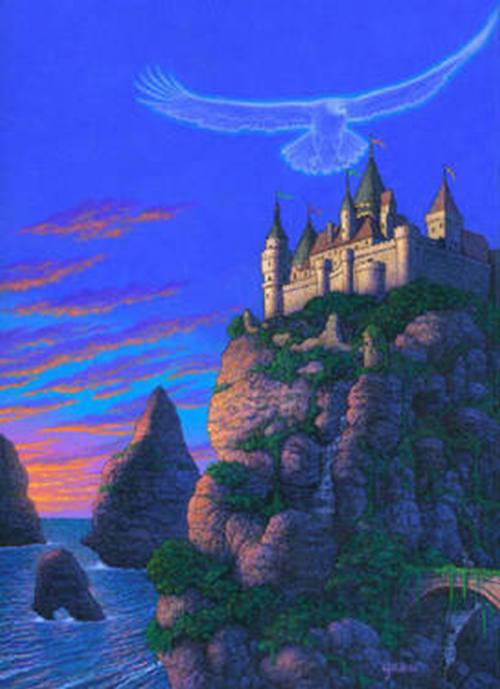 "With the austerity of brahmacharya
the king protects his kingdom."

-- The Vedas --


Truth & Power Of Christianity
The Incorrupt Saints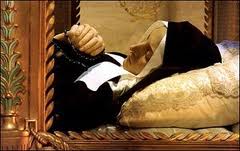 Above: Saint Bernadette's body today. Died 1879 (134 years ago).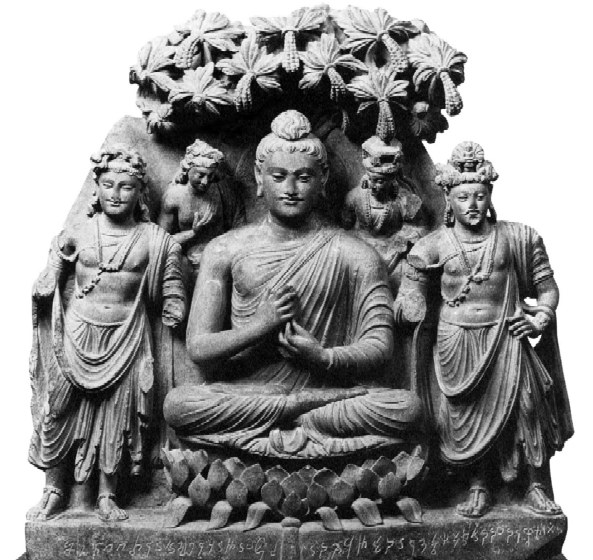 Lord Buddha:

"A wise man should avoid unchastity
as if it were a burning pit of live coals. From the contact comes sensation, from sensation thirst, from thirst clinging; by ceasing from that, the soul is delivered from all sinful existence."