The Waldensians -- Article I
│ The Waldesians -- Article II


This very early 12th Century Christian movement founded by Peter Waldes took Christ's example seriously. Its adherents renounced posessions, lived homeless and simply like classical Indian saddhus, but also preached to the people. They made the scriptures available to the people though they had not been available before. The Waldesians were forerunners of the later Protestant movements. They were harshly persecuted by the estabilshed Church and even massacred at times. But they survived by living secretly on the fringes.



"In their early days they held to a doctrine of salvation through good works, placing great emphasis on poverty and celibacy."



Some of their principles are below.
10. Moreover, we have ever regarded all the inventions of men [in the affairs of religion] as an unspeakable abomination before God...
11. We hold in abhorrence all human inventions, as proceeding from Antichrist, which produce distress....
12. We consider the Sacraments as signs of holy things, or as the visible emblems of invisible blessings. We regard it as proper and even necessary that believers use these symbols or visible forms when it can be done...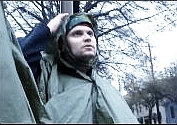 Nick Weir

Saint Francis: "The Source of Joy"
Right:
The home in Ojai, California where the Brotherhhood Of The Sacred Word was born.
Bottom Center:
Living free, living "Level Two."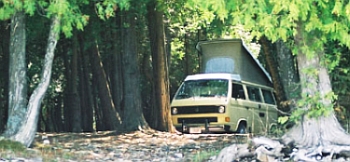 Brotherhood Of The Sacred Word